The 45-Day Self-Love Experiment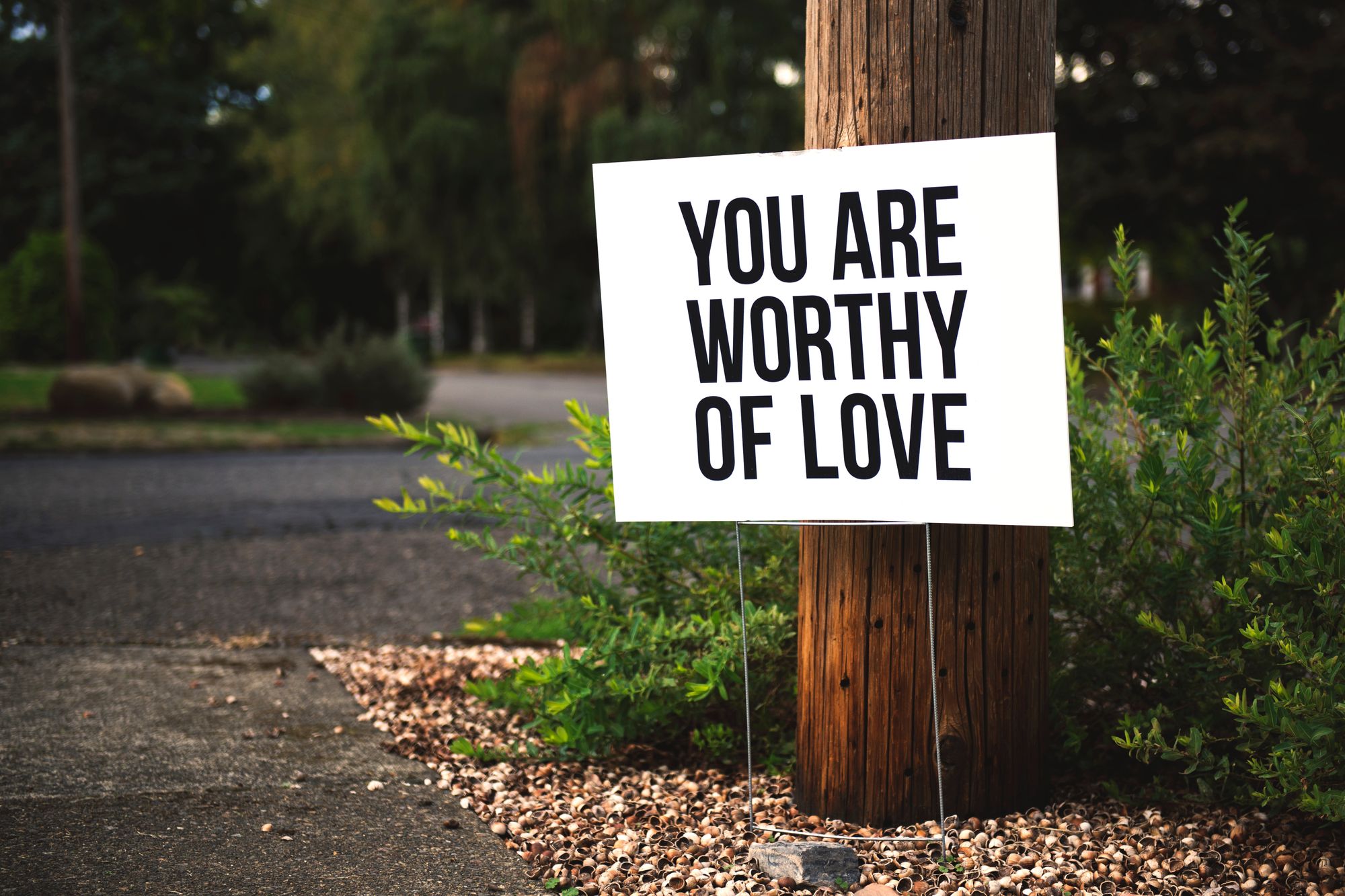 I've been doing an experiment for the past 45 days that's completely changed my life. I'm calling it the self-love experiment. It comes from the book, "Love Yourself Like Your Life Depends on It." The concept is simple, so simple that you may be tempted to dismiss it. However, since doing it, I've noticed a major shift in many areas of my life.
Here are just a few ways…
I'm speaking up more and sharing my opinion
I'm requesting what I need from my relationships
I'm setting clearer boundaries
I'm feeling less guilt
I'm more relaxed around strangers.
I'm loving my kids more deeply
I'm feeling happy… genuinely happy.
The thing is, these things are just happening. I'm not proactively doing them. They're a direct result of feeling a deeper sense of love for myself.
Here's how it works:
3 times per day you stand in front of a mirror and you repeat the phrase "I love you" 10 times.
Do it right when you wake up, after lunch, and before bed.
Stand about 6 inches from the mirror and look into one eye.
Sit with whatever feeling comes up
Repeat for 45 days.
At first, it felt weird. I had a hard time telling myself that I loved myself. I would cringe and look away from the mirror. Each time, I would bring my attention back and repeat the phrase "I love you." Over time, it got easier and I started feeling the sensation of love every time I said the phrase.
Thru this experiment, I realized that, as much as I was loved by the external world, I didn't truly love myself. Deep inside, I didn't feel I was deserving of love. I was more comfortable beating myself up and telling myself that I wasn't doing enough.
With this practice, I learned to open up and not just accept love, but welcome it into my life. I've learned that being loved is 100% dependent on what I do and not on external conditions. I control how I feel inside and that's a beautiful thing.
I think you should try this and be consistent over 30 days. Your life will change.