How Pre-Selling Helped My Startup Grow From a $3K Investment to a Million Dollar Business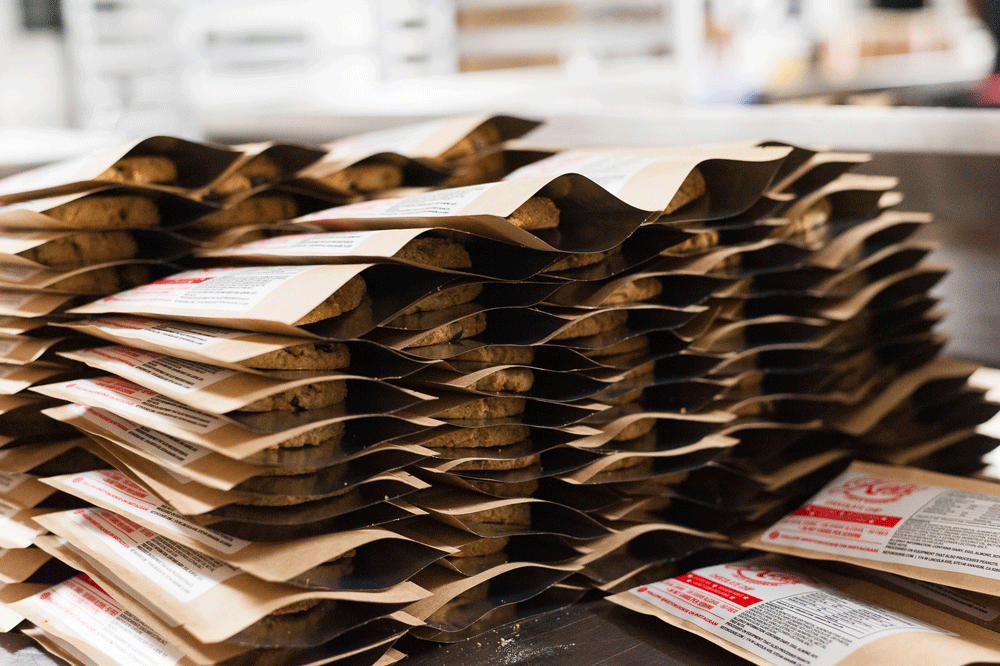 A few weeks ago, I asked what your biggest questions were about starting a new business. I was overwhelmed by the responses. I was shocked that most of the questions revolved around money.
I got questions like…
How much money do you need to start a business?
How can I raise funds to start my project?
How much working capital do I need?
What's interesting is the assumption that it takes a lot of money to build a business. I don't subscribe to that theory.
Nui, a startup I co-founded, grew to over 7 figures with only 3K each from my business partner and I. 
The thing is, most people have the formula flipped upside down when it comes to starting a business.
They focus on the wrong things like:
Building a perfect business plan
Getting the "right" logo
Searching through more and more market research
They do this only to find out that years and thousands of dollars later that no one actually wants to buy what they're selling.
There's a better way and that's the magic of pre-selling. This technique allows you to test your idea early to see if it's something worth pursuing.
Here's how it played out at Nui:
We began by making batches of cookies in Kris' mom's kitchen. We got good feedback from friends and family and decided to test the idea.
We didn't have a nice logo or fancy packaging. In fact, we were still buying our ingredients at retail and losing money on each order. That didn't matter, we had a prototype and the goal was to see if this bad boy was gonna work.
I found a picture of a Chocolate Chip cookie on Google, created a one-page website and added a Buy Now Button to collect orders. Finally, I spent $20 on Ads to a Reddit Keto group and hit launch.
That's when the orders came in.
We had a rule…if we got 15 orders that meant that we'd be in business. Thankfully we surpassed that number in just a few days and the rest is history.
We kept building on that initial momentum and eventually used the power of pre-selling to raise over 100K from Kickstarter.
The magic of the pre-sell helped me build a business that let me travel around the world and helped me start a million-dollar business.
Pre-selling is one of the most powerful tools I've learned on my journey in entrepreneurship.