Startup Notes: I'm Launching a NEW Startup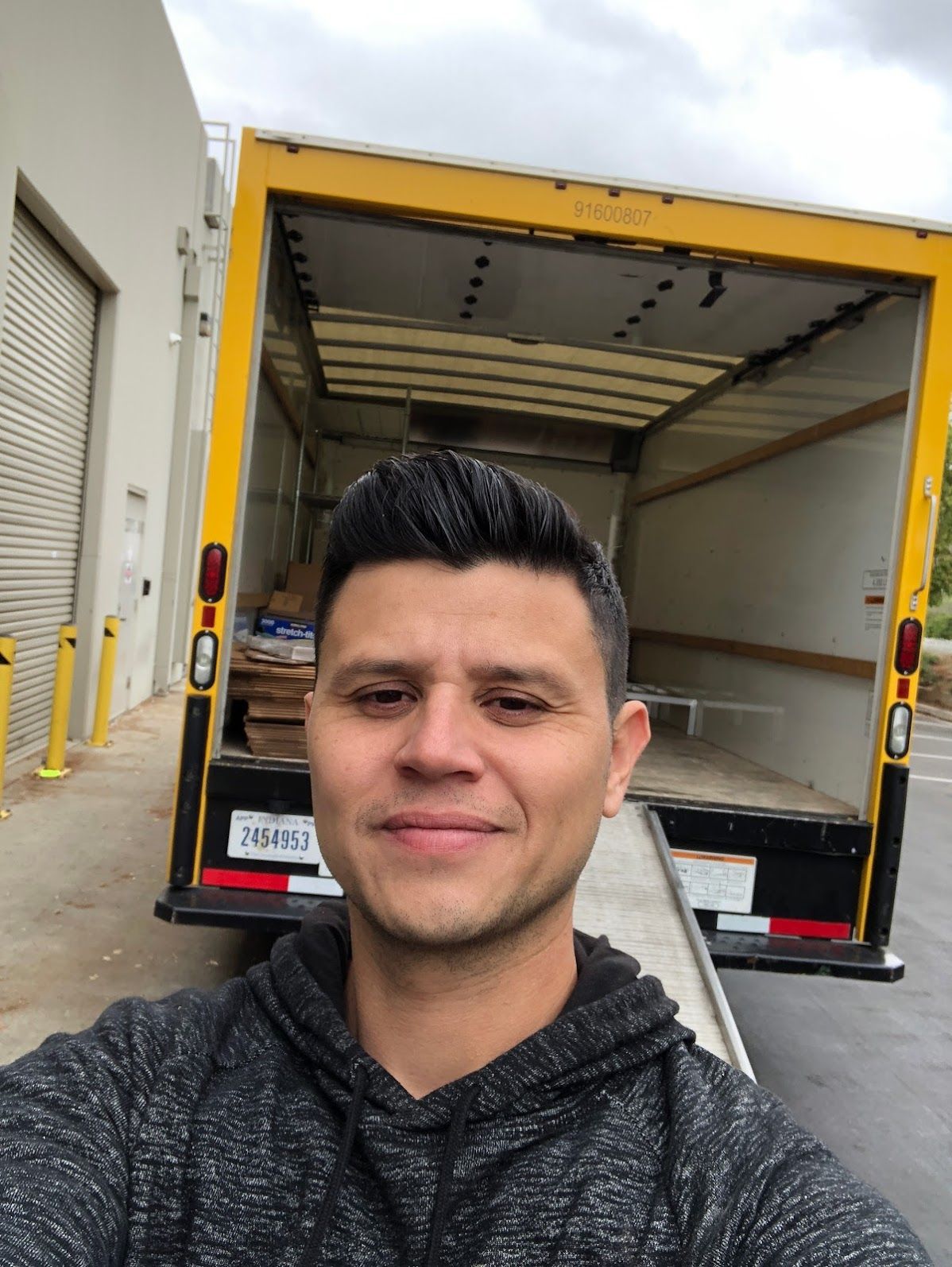 Over the past few years, I've been on an incredible entrepreneurial journey. If you've followed me on social media you've seen the highs (landing a deal on Shark Tank) and the lows (What happened to Nui). Now, I'm getting ready to take my next swing.
I'm launching a new startup. I plan to share lessons learned weekly in a section called Startup Notes. I'll share progress, updates, and lessons learned along the way.
Things learned this week:
I know the market I want to serve and I understand the opportunity. However, I want to get a clearer idea of which product to develop. I'm creating a customer survey for this.
I used ChatGPT to help me create a Customer Survey
I sent a survey last week and got 27 responses. You can take the survey here.
I've gained a lot of insight into the buying habits and preferences of my customers. I expect to have 3-5 potential product ideas within the next week or so. To help with this, I'm going to create a follow-up survey.