Coronavirus: What if Social Distancing Was The Greatest Thing That Ever Happened To You?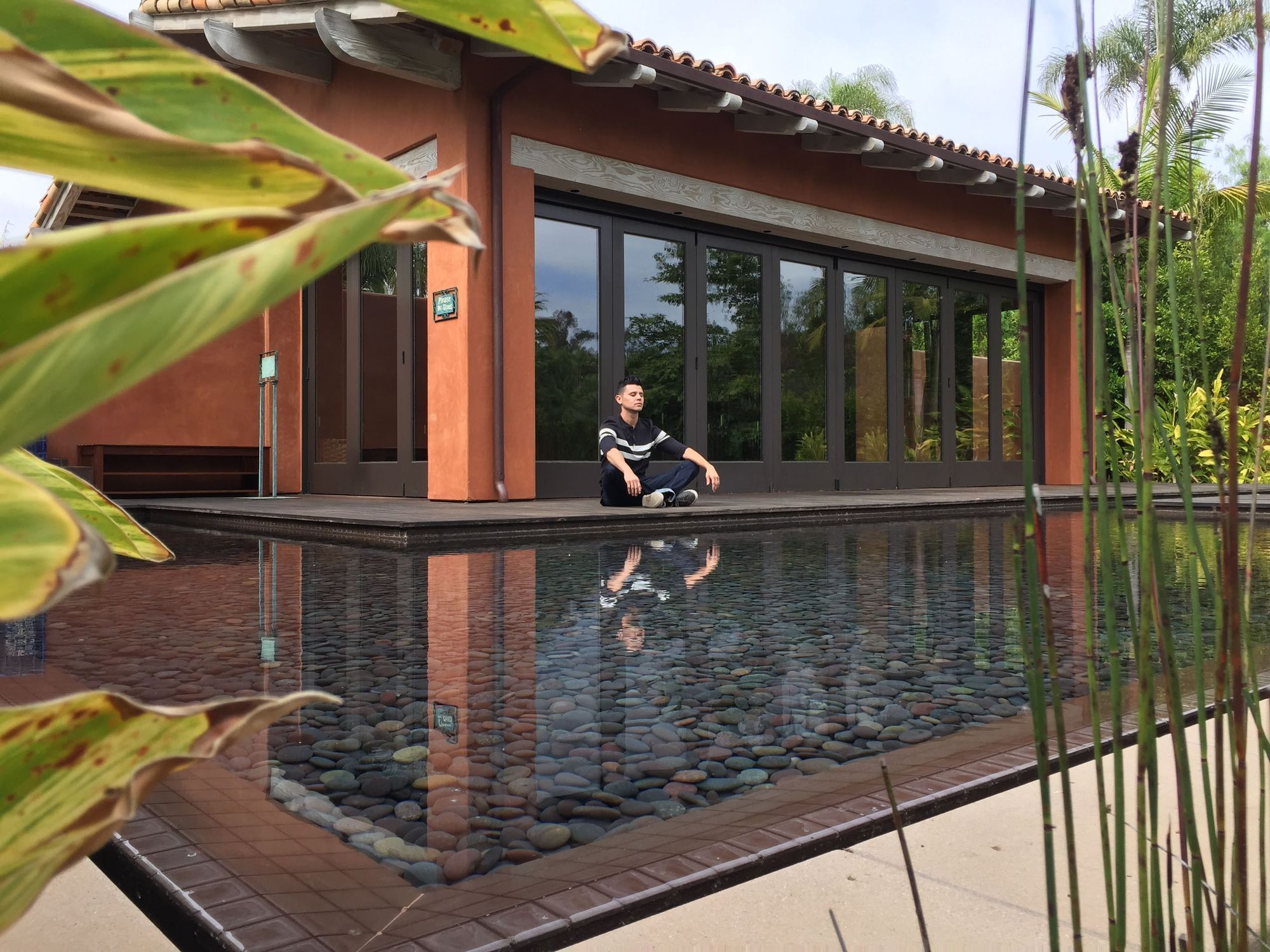 " You can plan a pretty picnic but you can't predict the weather."

OutKast, Ms. Jackson
A few days ago, I was getting ready for a huge meeting with an international distributor. I was preparing to pitch a group of investors for a much needed cash infusion and I was making huge progress toward a long time fitness goal. I was almost getting my damn six-pack!
Then Coronavirus happened and everything changed.
Almost overnight, the Expo where the distributor meeting was taking place postponed, the investor pitch was moved online with only a few people attending and my gym became a "no-go zone."
You might be experiencing the same thing.
Schools are closed, restaurants are closed, bars are closed and many people are working from home.
The world has stopped and we're faced with the very real possibility of being self quarantined for at least the next 14 days. And that, my friends, is where the opportunity lies.
What if this #SocialDistancing was the greatest thing that ever happened to you?
I believe that adversity reveals who you truly are. Do you quit and hide under the covers when things don't go your way? Or do you double down, commit, and keep moving towards your goals regardless of what's going on around you?
Are you unreasonable?
I invite you to treat these next 14 days as your personal dojo. Learn a new skills, form a deeper bond with your kids, practice the art of detachment. Whatever you do, use this situation as opportunity to create and lead.
Here's how I'll be spending the next couple of weeks.
My Plan For Being Unreasonable
Work from my car – I love going to coffee shops and knocking out my most important task early in the morning. I'm still doing that, but with a twist. Instead of a coffee house, I'm dressing up each morning and going to the nearest coffee shop drive-thru. Next, I drive to a park and work from my car. Yup, I'm in slacks and a dress shirt working from my car. It's about "showing up" even when no one is watching.
Attend all meetings (virtually)– I'm sticking to all of my meetings but adapting them to my current situation. My business partner and I just pitched a group on investors from separate locations via Zoom.
Workout at home – I was on a damn roll before Coronavirus (you bastard!). I was going to the gym 4-5 times per week and losing a lot of body fat. While I'm not going to a public gym anymore, I am doing home kettlebell workouts 4-5 times per week.
Stick to my Diet – I'm craving a lot of carbs right now, but I'm committed to sticking to my low carb diet. I'm eating clean 6 days and having 1 yes day. I plan to go HAM this Saturday with lasagna, cookies, ice cream and more.

Areas To Cultivate
While I'm focusing on keeping my core routines from above, I'm using the next few days to cultivate a few areas in my life.
Flexibility & forming a deeper bond with my kids – After I knock out my most important task from my car, I'll head home to do some more work. I'm fully expecting my kiddos to knock on the door and want to play. Here's where the practice comes in. I will say yes and drop anything work related in order to play with them. Get ready for some awesome hide-and-seek.
Being a leader – There's a lot of fear and panic in the world right now. I'm committed to being 100% responsible for those I love. I'm practicing this by posting videos on social media and helping folks see the opportunity in the current situation.

My challenge to you
Turn these next few weeks as your personal dojo. Will you learn a new instrument, form a deeper bond with your kids? Get in the best shape of your life? It's all up to you.