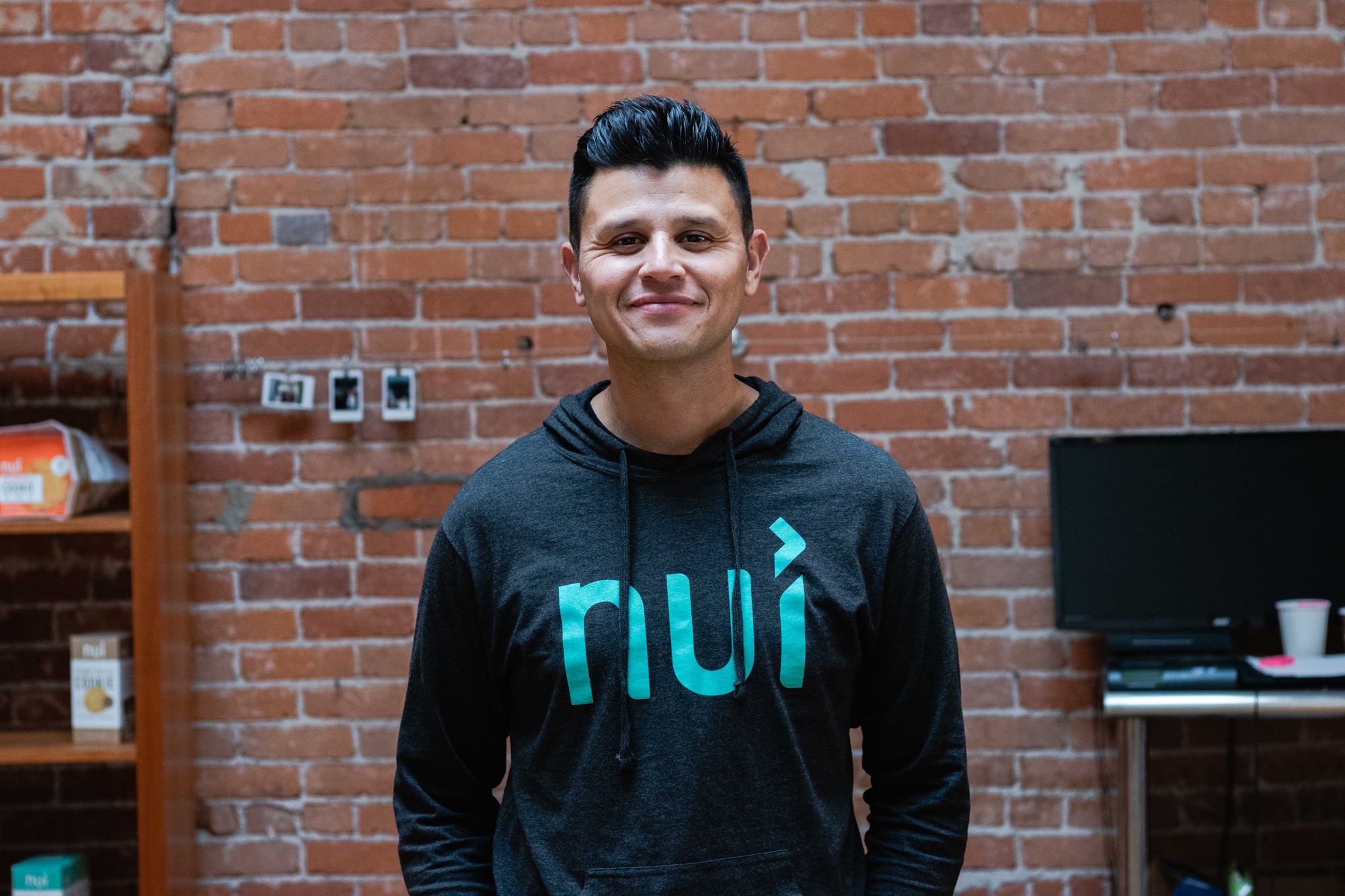 Who am I?
I'm Victor Macias. Here's some info about me:
Grew NUI, a better-for-you CPG brand, to over seven figures in under two years with only $6K out of pocket
Established sponsorship collaborations with major brands including P&G, Unilever, Diageo, and GMC
Successfully landed a deal on ABC's Shark Tank
Raised over six figures through crowdfunding
I've been featured on Forbes, Inc, Business Insider, CNBC, Yahoo Finance, and the Joe Rogan Experience.
Startup Incubator mentor and advisor
Coached and consulted over 100 companies and startups in the areas of go-to-market, validation, marketing, product development, and strategy.
What I can help with
I have deep experience with early-stage startups all the way through fast-growth 7-figure businesses. I can save you thousands of hours and give you the confidence to launch and grow successfully.
Areas I can help include:
Scaling a business past seven figures.
Securing collaborations with major brands.
Pitching and landing deals with investors
Successful crowdfunding campaigns.
Developing innovative niche products.
Marketing and growth strategies.
Implementing ambassador programs.
Building social impact brands.
Applying Lean Startup principles.
Balancing multiple projects effectively.
Maintaining focus as a founder.
Comprehensive online marketing strategies.
How to schedule a call
You can book 30 minutes with me by clicking here.
If you'd prefer an hour, you can book that here.
After you've booked, I'll reach out via email to get any additional context needed to have an effective call. We get a lot done in a short amount of time.
On our call, we'll dive deep, get practical, and leave with actionable takeaways.. Plus, each session is recorded and emailed to you.
---
What Others Are Saying
💡
"Victor is a real professional and gave me some quick hints in just 30 minutes to refocus on my projects. I'm having many business ideas but I'm stuck with the operational and testing phase and Victor really helped me." - Daniele Terzi
💡
"Victor was amazing! He had incredible insights for me on both sides of the influencer/affiliate equation; working with brands as an influencer himself, as well as building an army of brand ambassadors for his own company's products. Thanks a ton!" - John Crestani
💡
"Victor was so helpful. He answered all of my questions about his startup. He also gave me tips about marketing and operations. I only wish I had requested more time with him." - Kalvin Chinyere
💡
"Victor was awesome! I learned a ton of info that was not available in online searches. Being able to ask questions that were specific to my situation helped me cut my research time in half. He also shared useful resources that have helped me properly prepare for launching a Kickstarter campaign. I would highly recommend jumping on a call with Victor if you're looking to launch a campaign!" - Johnny Cisneros
💡
"Victor is the real deal. He lives and breathes 2 things, business, and people. If you are starting your adventure in business Victor has a wealth of information and is more than willing to share! He has every angle covered and can help you with planning, strategy, marketing, how to save time, and take away a lot of the confusion. I've done a lot of coaching calls, and make no mistake, Victor puts a lot of people to shame." - Steven Herrera